Ready to embark on your
MBA Journey?
Partner with the best MBA Admissions Consultant / Coach who cares deeply about your success and is with you every step of the process
Testimonials
Adhiraj Chandel
INSEAD MBA admit 2023
(~$25k scholarship)
One of the standout advantages of admitStreet is their deep understanding of the INSEAD admissions process. Arvind and the admitStreet team knew exactly what the INSEAD admissions committee looks for in prospective students.
This level of insight and expertise is something you can't put a price on when navigating the intricacies of a top-tier business school application.
With his help, I secured the admit from INSEAD MBA including sizable scholarship.
Aditi Raman
LBS MiF admit 2023
Applying to my dream school (LBS) with a GMAT waiver and with work experience & age above the class average, Arvind understood what I was looking for and given my background, what would best work for the school.
Arvind is extremely pleasant to work with and flexible. If, like me, you're looking for a quality premium service that is affordable – hands down, it's easily Arvind!
Yash Tripathi
HEC Paris MBA admit
2023
Arvind is an amazing mentor! His guidance throughout the interview process for HEC Paris MBA was pivotal behind me securing the admit. Being an alumni himself, Arvind exactly knows what all does the school look for while evaluating the candidates during the interview.
The personal attention combined with accurate preparation tips provided by Arvind was the main reason behind me successfully converting my dream school
View More Testimonials
About The team
Hi!
I'm Arvind Kumar Founder of admitStreet
"My experiences working across industries (Strategy Consulting, PM, technology), companies (KPMG Global Strategy Group, Goldman Sachs, Rocket Internet, EY), geographies (UAE, Germany, India, USA) and my passion for coaching help me bring out your best in the application and increase your chances of success"
Since graduating from the HEC Paris MBA in 2019, I have helped candidates secure admits in Top-30 MBA programs, including INSEAD, LBS, Oxford, HEC Paris and USC Marshall among others. As an official Alumni Interviewer for the HEC Paris MBA, I have interviewed and evaluated many MBA applicants over the past 4+ years. Pre-MBA, I worked in technology and consulting roles and did my B. Tech Computer Science at NIT Trichy.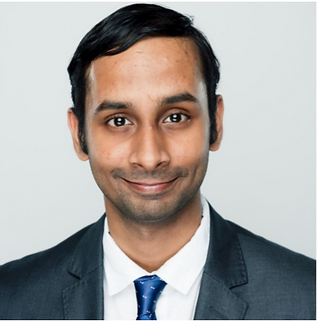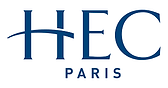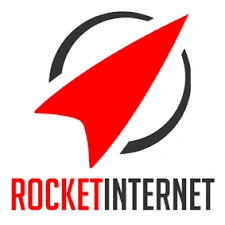 Hello!
I'm Tweesha
"A passionate scientist by background, I worked in the biotech industry for a few years in the US, following a MS in Molecular Biology from the Uni. Of Houston. Intrigued by the commercial workings of healthcare companies, I decided to pursue an MBA in Strategy from HEC Paris."
Since graduating from HEC Paris, I have helped early-stage startups in Asia and France scale up operations. I now work in London as a Strategy Consultant with EY-Parthenon. Over the last 3 years, I have interviewed and evaluated several MBA candidates. As someone who's studied both in the US and Europe, I'm passionate about helping B-school candidates navigate the challenging environment to make their application process smoother, helping them choose their right fit and pursuing their dreams!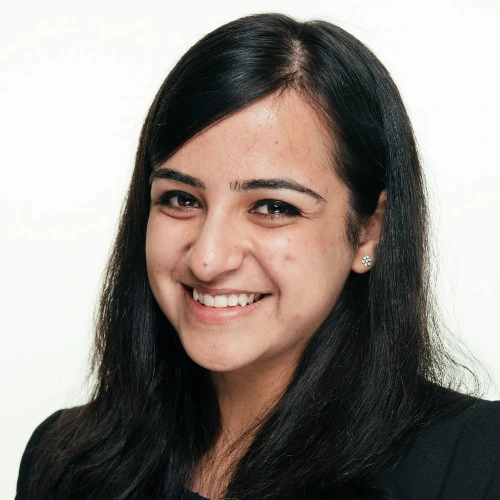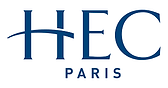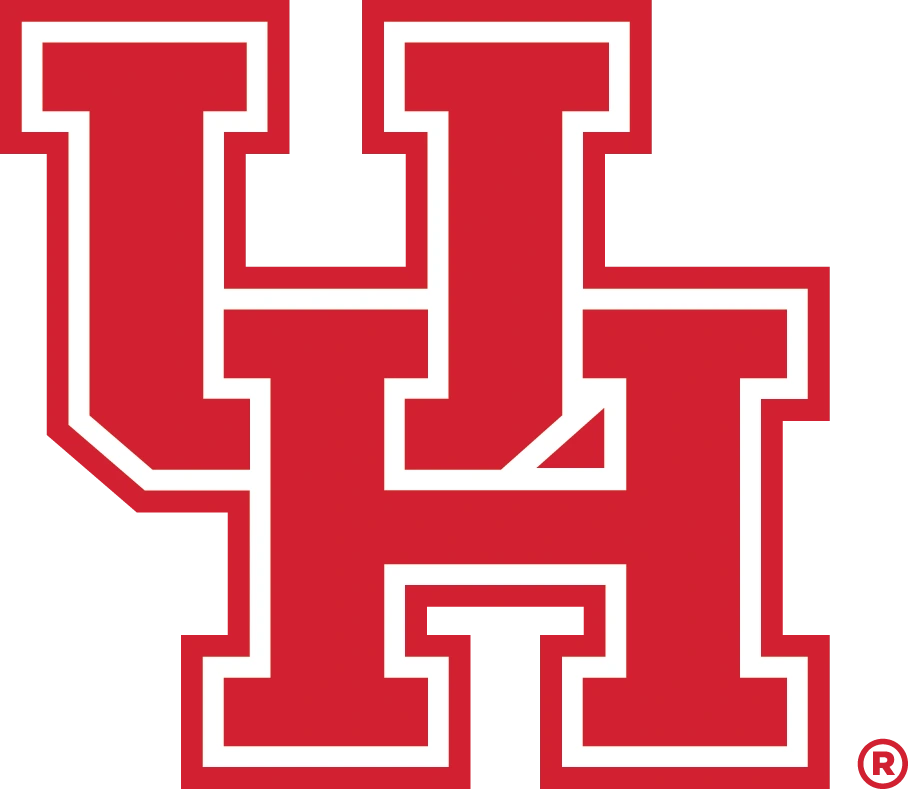 Hey!
I'm the ISB Consultant at admitStreet
"I am passionate about meeting and mentoring folks who want to grow in their careers and pursue higher education, particularly at premier institutes such as my alma mater (ISB)."
Management Consultant with an MBA from ISB (Co' 21) and Ex-Director of ISB Alumni Affairs Council. Over the past 3 years, I have helped several candidates secure admission in ISB. In my pre-MBA avatar, I have worked in Data science. Across 6 years of my career, problem-solving and data-driven thinking have been central to the work I have delivered to leading CXOs and promoters of Indian and Global firms across industries such as CPG, Chemicals, Retail, Power and topics such as large scale EBITDA transformations, digitizing supply-chain capabilities and analytical advancement strategies.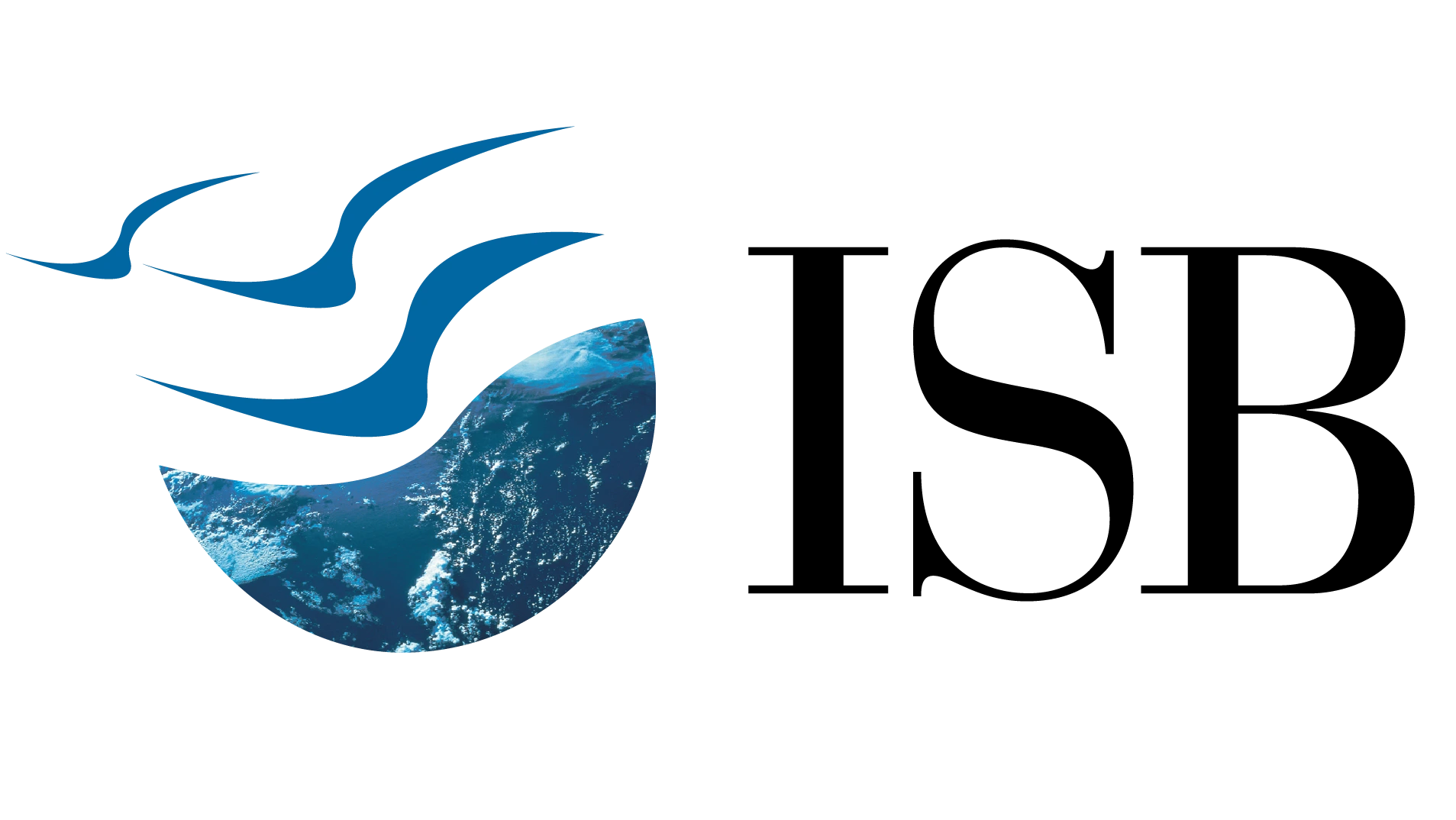 Our Approach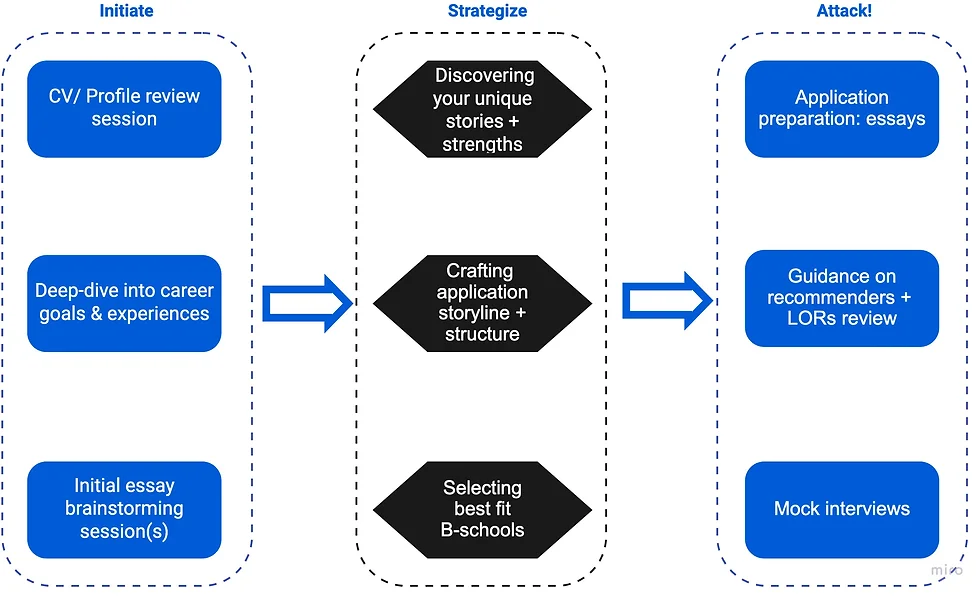 Services & Pricing
4 packages to choose from, with options to customize based on your requirements
Explore our plans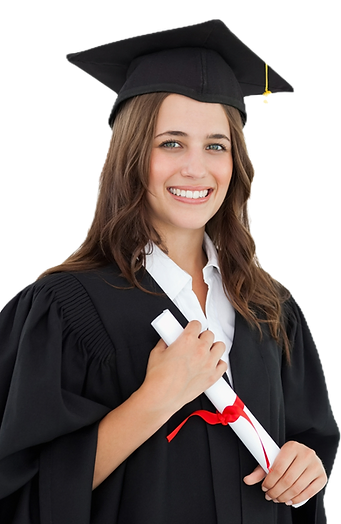 Get in touch
Drop us a line!
Latest from our blog
INSEAD MBA: January vs August intake – Commonalities, Differences & Insider Insights
The INSEAD MBA is one of the most prestigious and globally recognized programs (ranked #2 …
Read more
View More Blog Posts